Friday, May 14, 2021
Key Binds Update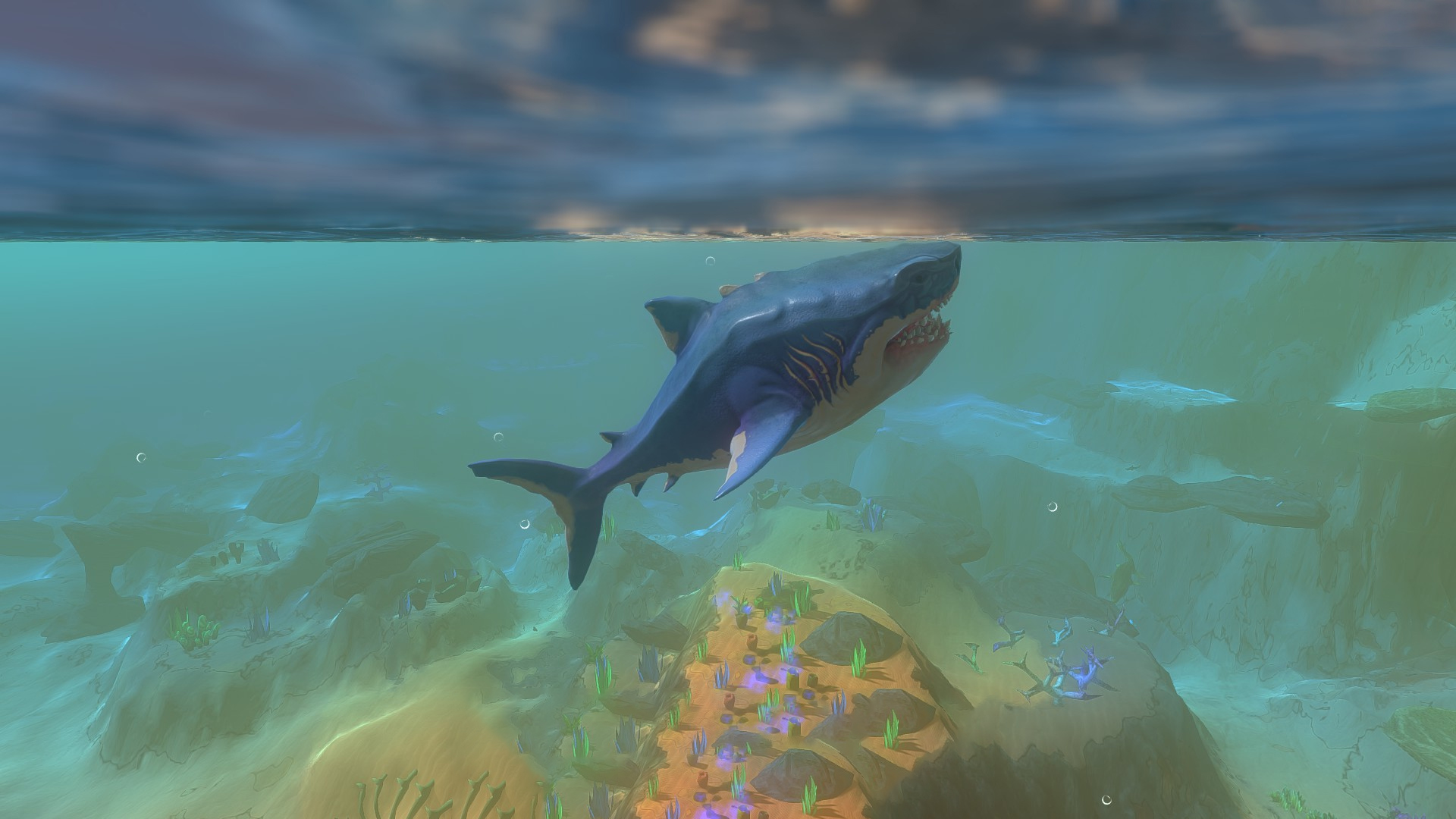 This update brings with it a HUGE improvement to the way mods are controlled. You now have the ability to control several aspects of each mod using any combination of key/s you wish.
This update allows you to set a keybind for each mod, in any game that we support.
With the keybinds, you can set any key, or key combination to toggle a setting, increase number or other.
As Many Keybinds As You Want The keybinds system allows you to have as many keybinds as you want. That means you can set as many different binds as you want, or even use the same key to toggle several different options all at the same time.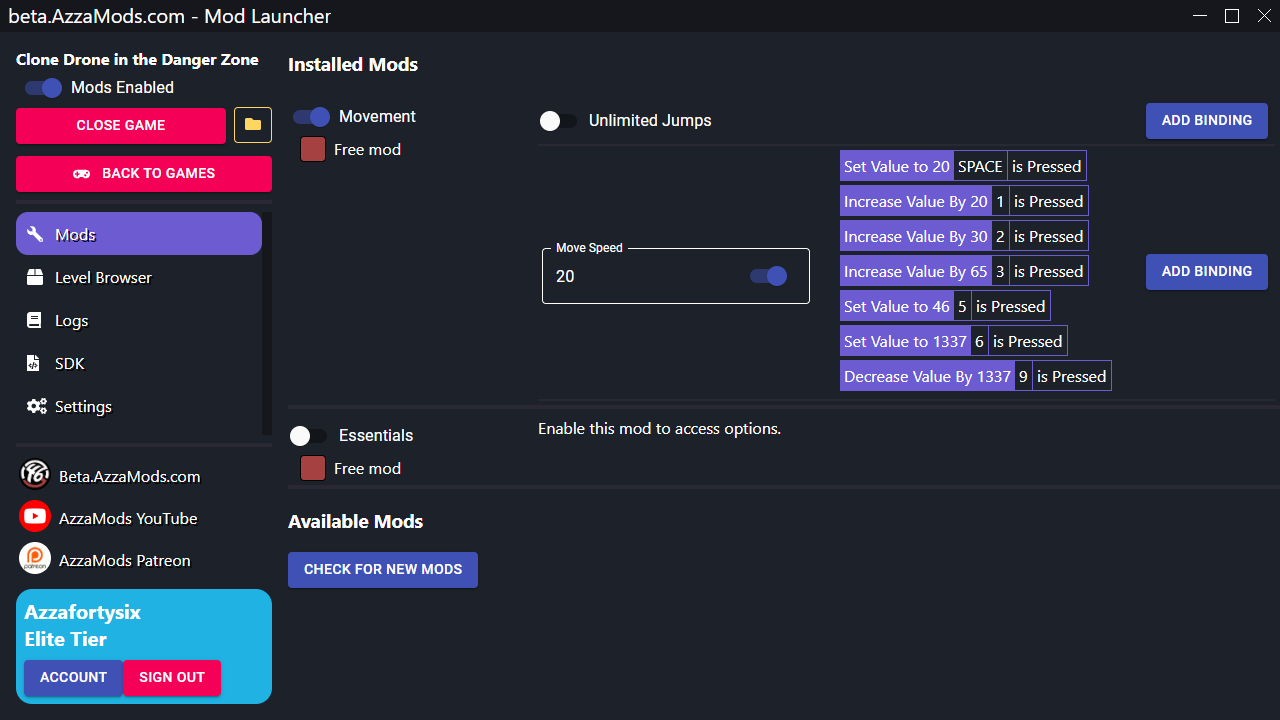 Change List 01
Friday, May 14, 2021